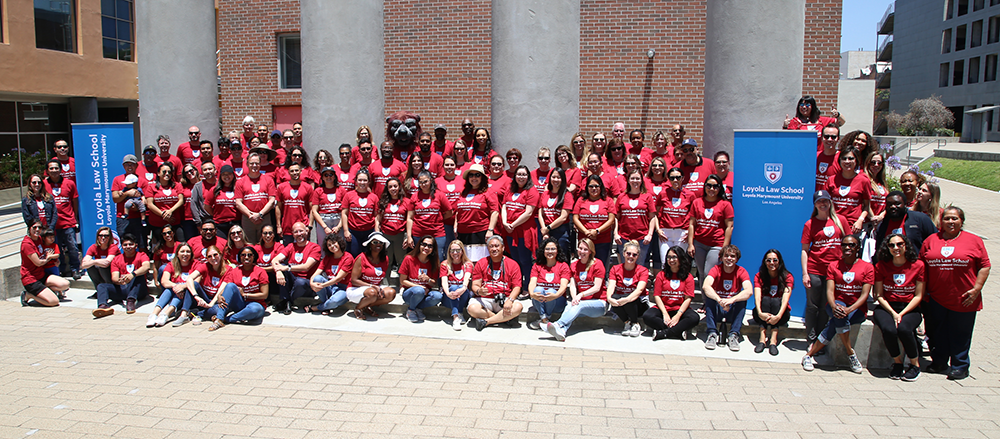 LMU Loyola Law School Marketing and Communications is your resource for learning how to use the visual identity system correctly and accessing the files and templates you need.
If you have a question, first check out our FAQs.
For more help, contact the Marketing and Communications Office.
Learn more about the LMU brand and visual identity at brand.lmu.edu.